Learn the simple solutions to your complex health problems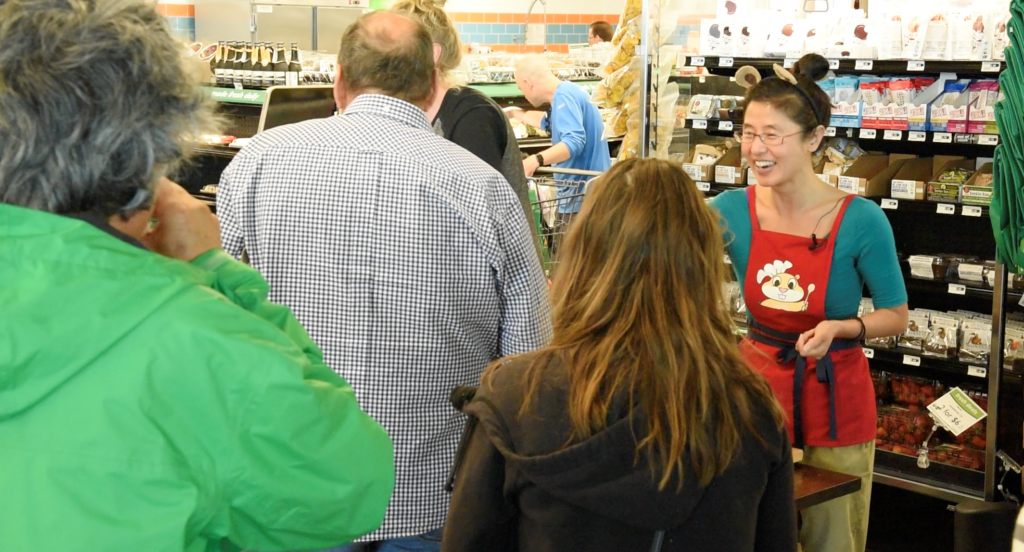 "Working with Sun is easy and enjoyable. She is an engaging speaker and educator with a clear direction. Her popular YouTube channel, Hungry Gopher, has over 3.5 million views and her demo shows her experience and talent… "
Rebecca Torpie – marketing director of Co+opportinity Market & Deli
Invite Me to Speak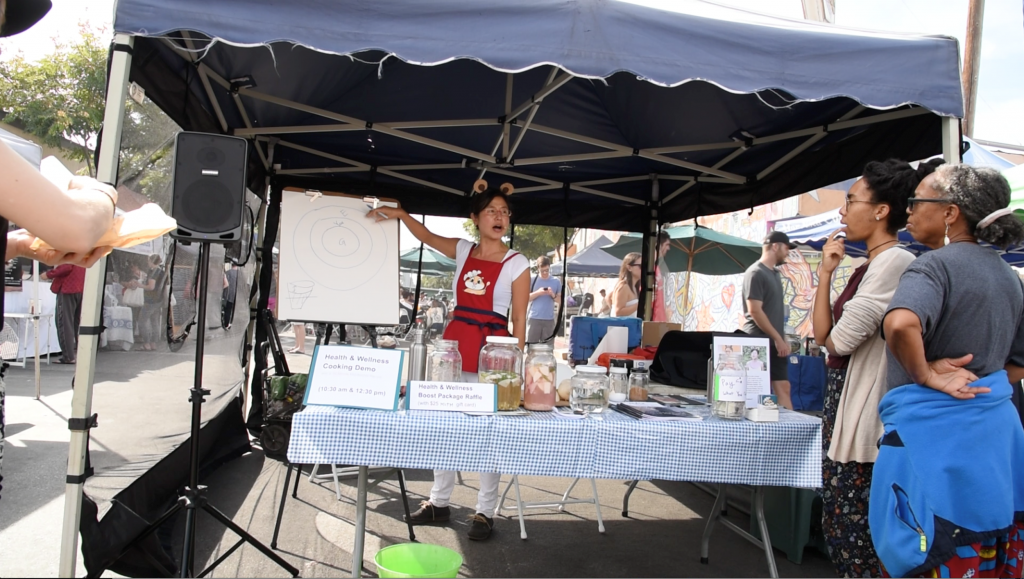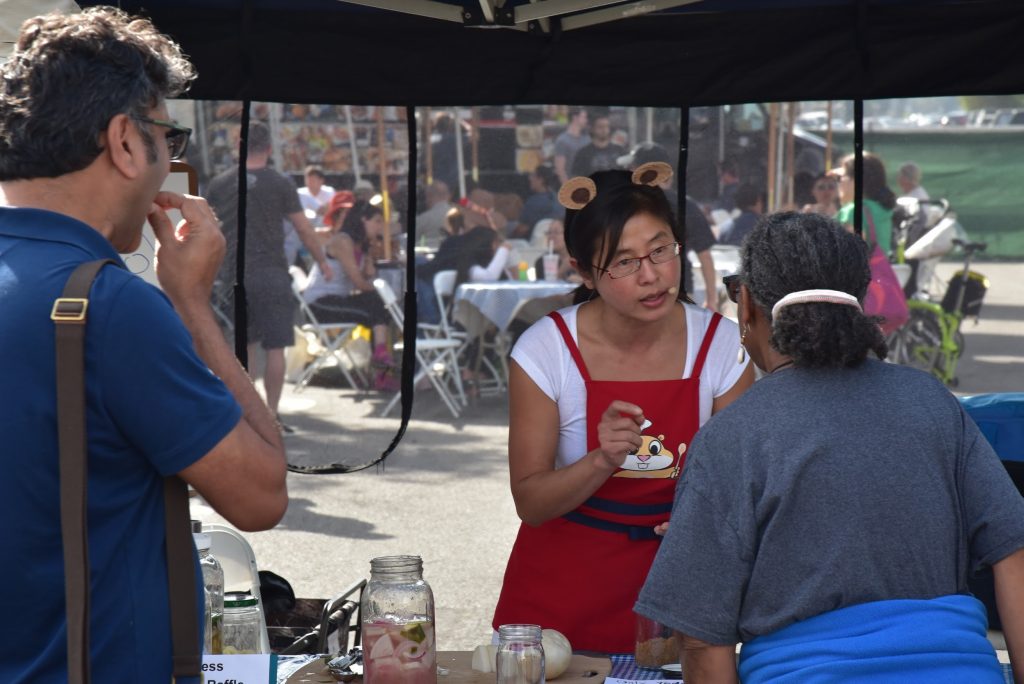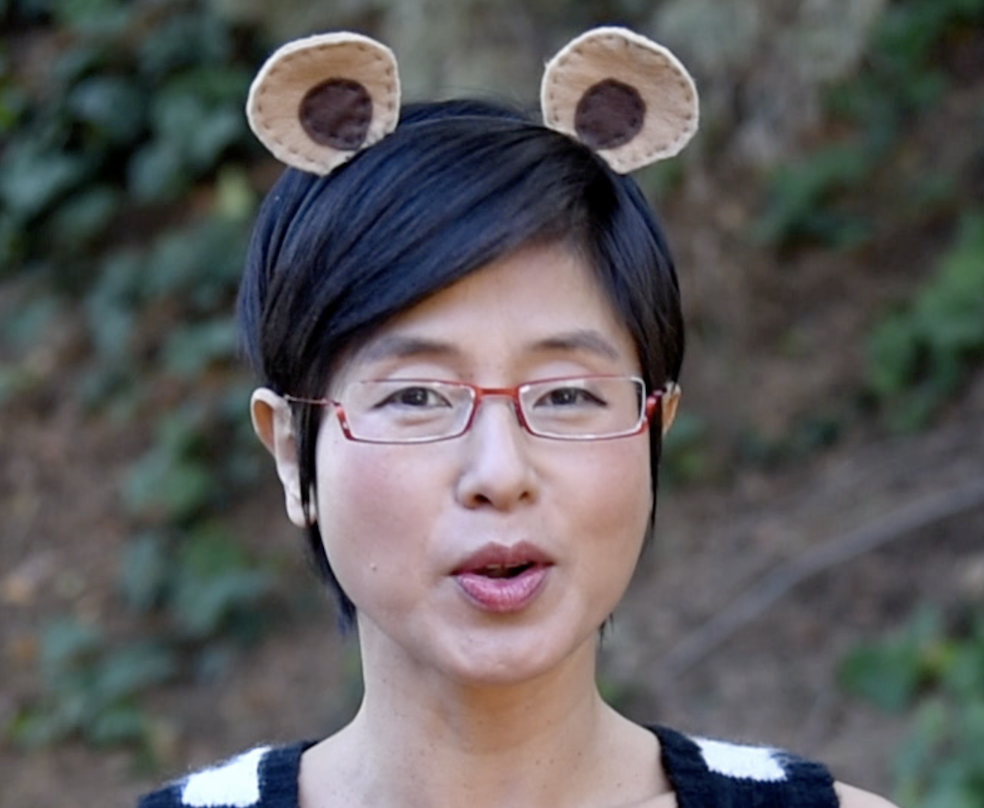 Sun is an empowering health and wellness advisor with 5 million views on her YouTube channel, Hungry Gopher.
Her unique approach to solving the complex health problems with the Proven Wellness System makes her an inspiring teacher.
She built this system during her journey to reserve a chronic skin condition, seborrheic eczema, through upgrading her diet and lifestyle. The Health & Wellness Transformation System has been refined through her journey of overcoming a mysterious illness that debilitated her life over sixteen months.
She is a certified Biocognitive science teacher. She is living proof of how health and wellness can be achieved by using natural, simple solutions, based on empowering science, epigenetics.