About Hungry Gopher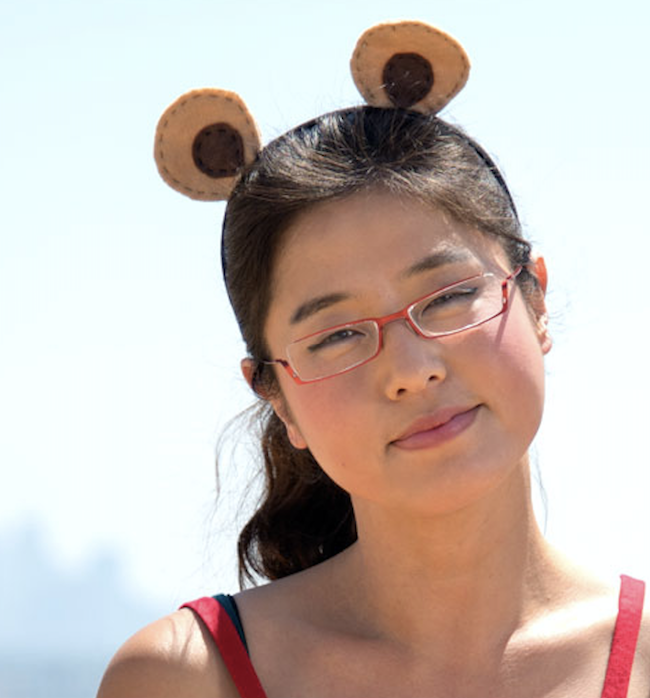 HWTS SALES PAGE TEST
My name is Sun Chung (but you can call me HG).
I'm the founder & host of Hungry Gopher, a steady-growing YouTube channel where I share a tasty, bite-size, personally-tested health information to help YOU on your Health and Wellness journey!
If you struggle with chronic skin conditions, weight problems or health issues that you can't seem to shake off, then you're in the right place.
My goal with Hungry Gopher is to deliver the motivation and strategies you need to TRANSFORM your health and wellness journey so that you have energy, time, and money to do things that you enjoy doing. (did you know that No.1 reason that most Americans file for bankruptcy is tied to medical issues?)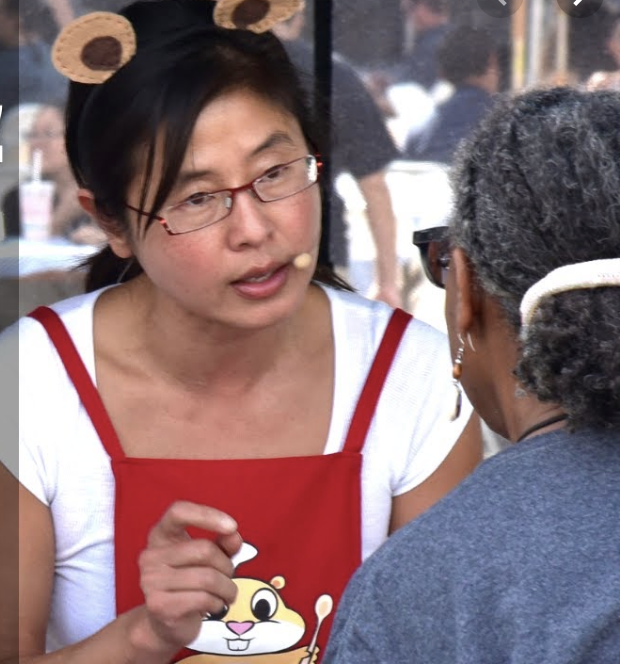 In the last 46 months, I've invested over 3992 hours on researching, creating and testing the Health and Wellness Transformation System to overcome my health challenges.
However, before the Health and Wellness Transformation System came to fruition, my health and wellness journey was full of struggle and searching.
After using steroids for 30 years for seborrheic eczema, I struggled with severe skin problems, even with more uses of steroids. Then chronic sleeping problems, brain fog, and depression came…
In 2015, I learned how to TRANSFORM my skin all naturally by applying epigenetics. (watch this video for a brief explanation of epigenetics… Skip to 2:37 to skip the intro)
Here's a video of my skin TRANSFORMATION journey. (I'm willing to bet you can relate if you are a skin sufferer…)